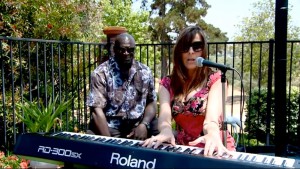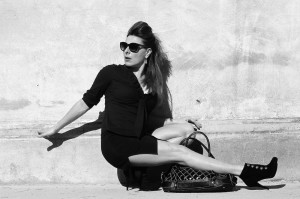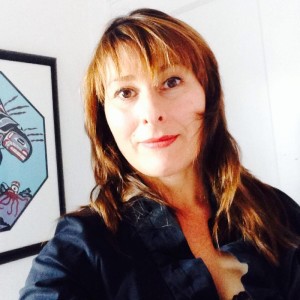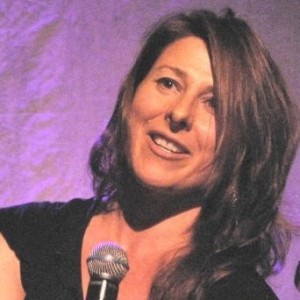 Sharon DuBois has been singing since babyhood under the guiding tutelage of her 10 older siblings and musical parents and surrounded by pianos, guitars and a harp.  Her first solo performance was at the age of 12.
She has a Bachelor of Arts degree in Anthropology/American Indian Studies from San Diego State University and an Associates degree in Music/Voice Concentration from Monroe Community College. Sharon studied voice at the Eastman School of Music in Rochester, New York.
Ms. DuBois has performed with a multitude of bands and artists from David  Altman, Tony Cavagnaro,  Daniel Jackson (Ray Charles) and Marshall Hawkins (Miles Davis) to the La Jolla Symphony Orchestra Choir.  She sang with Charles McPherson Jr.'s Cold Sweat Band at Idyllwild's Jazz in the Pines festival, 2010.  But, Sharon says her most thrilling and memorable performance happened as singer of the MCC Big Band at the Apollo Theater in Harlem, New York.
Presently, she is working on her third album, Into Light and performing with Guitarist Joey Carano, Drummer Nicki Carano and Bassist Bertram Turetzky.
Click Here to Visit Sharon DuBois' website!
Please follow and like us: