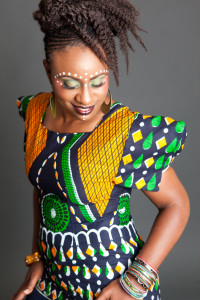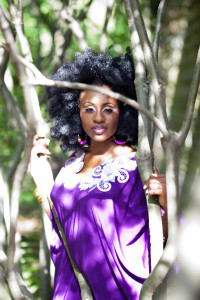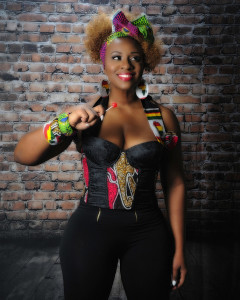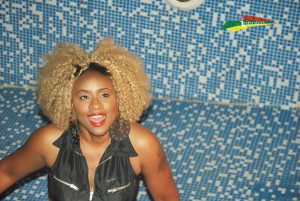 DMRpresents: Janelia
Janelia is more than music! She pays homage to her people by singing and writing in English, Yoruba and Nigerian Pidgin.  She is said to embrace the stage with grace and has shared it with such stars as Raheem Devaughn, Meshell NDegeocella, King Sunny Ade, and Kindred and the Family Soul to name a few.
Being a socially conscious individual she and her band "Janeliasoul" organized a benefit concert in 2014 for the 200 plus girls that were kidnapped from school in Borno State under the ruler ship of militant dictator Boko Haram.  Janelia is currently becoming a household name in Nigeria and throughout the African Diaspora with her hit singles "Sexy Nana" and "Bakassi." Along her journey she embraced her new music genre that is referred to as Afro-Pop.  Her new EP is entitled Triumph and over time we hope to get a closer look at what makes this African Queen thrive!
We know that she is talented and is definitely focused about what she wants and where she wishes to be.  Her single "Triumph" is living up to its name as it continues to chart. With its simple but definitive reggae chords and drum rhythms sprinkled with synthesizers the only missing component was strong lyrics.  Well, Janelia not only rose to the occasion but delivers (in melodic vocals) some strong, empowering messages where she encourages her fans and listeners to "trust in their instincts and intuition."  She sweetens this pot further by adding her native language to the sauce.  What a brew!  Then she gives praises to the Almighty and brings it all together with a hook that every human being can relate to.  "After failure comes success and after success comes triumph" and this is exactly the formula that the world is seeking.  Our hats are off to this African Queen and we expect to see her TRIUMPH!
Find Janelia on (just click): Her Website, Twitter, and Instagram.
Bookings by Mys General @ Http://www.2manarmyentertainment.com 
Please follow and like us: