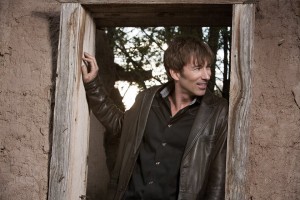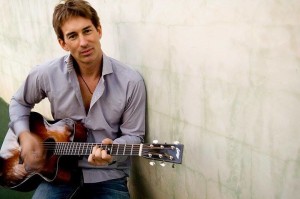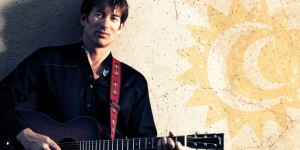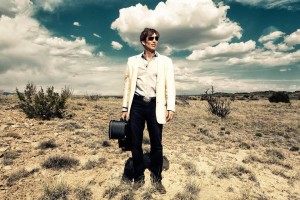 DMRpresents: Chris Chickering
Chris Chickering is a visionary singer-songwriter, recording artist and impactful speaker whose music inspires joy, self-fulfillment and happiness.
Chris founded Music for Positive Change™ in order to realize his vision of music as a powerful force for self-actualization. His mission is to effect real social change by making music that inspires people to live passionate, joy-filled lives.
Working in conjunction with multiple award-winning producers, engineers and musicians–including Emmy-winning,Grammy-nominated co-writer/producer Greg Barnhill, Chris has written over one hundred songs and completed five studio albums.
 "By believing passionately in something that still does not exist, we create it." – Nikos Kazantzakis
Please follow and like us: