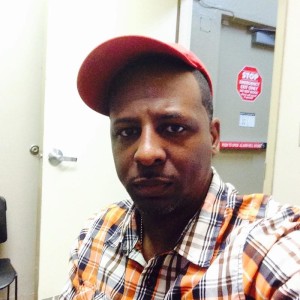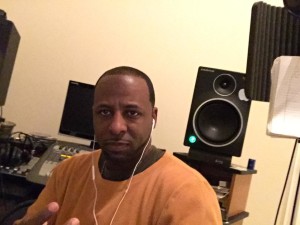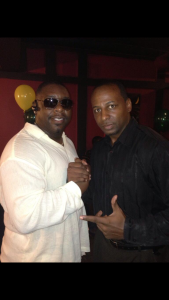 DMRpresents: Dante'4eva
Dante'4eva was born and bred in Philadelphia and raised in the church.  With a mother who was the Minister of Music at their church and a father who was the Biblical advisor to the Pastor, it seemed he would be destined to make Gospel music, yet he was always yearning to be singing in the R&B and Hip Hop world.  Realizing early that one gift can become many if you work hard enough, he took his love of music and began learning to sing, arrange, and write by joining vocal group after group.  Eventually, Dante'4eva was capable of moving from background vocals to lead vocalist.  He had a great manager by the name of Sandra Whiting who pushed him to become great in his artistry in front of and behind the scenes.  He would see up and coming artists throughout Philly, but one Jaguar Wright always stood out because she shared his "If You Want It, Go Get It" mentality. 
Dante'4eva became a sought after vocalist to join R&B groups in Philly because of his musical ear and the fact that he played the piano which always helped in arranging songs and with harmonies.  He has sang in many groups but stayed in Treyo the longest because it was a three member group in which each member brought a great deal to the table.  Eventually deciding to go separate ways, Dante'4eva became a member of a group named Moët.  With these two groups alone more than 15 recording deals were offered, but management left them on the table for business reasons. 
Dante'4eva  is now fusing Hip Hop, R&B, Jazz, and of course Gospel into one sound, and when the Man upstairs grants him favor, the only one He has to agree with is Dante.  He is looking for this sound to become Mainstream.  Dante'4eva believes that the template for great music is not just good music becoming lost in time, but the template is simply "Talent".  He is going to take Talent and a team with him to the top and have the industry go back to using real talent to make the songs.
Find Dante'4eva on (just click): Reverbnation
Please follow and like us: