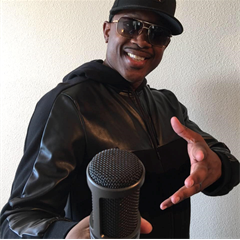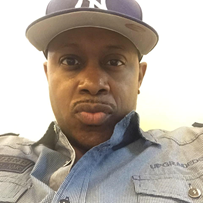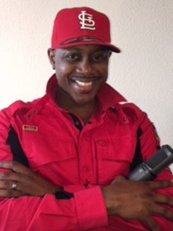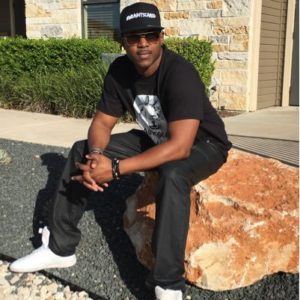 DMRpresents: Mark "A1" McLemore
Mark "A1" McLemore is a Social Activist that believes in uplifting and supporting the African-American community with a specific emphasis on Black Men.
Mark is passionate about bringing attention to the mistreatment of African-Americans in the United States in an effort to help bring an end to the senseless killings of unarmed African-Americans.  His weekly Podcast "FEARocious Talk with A1" focuses on various topics that affect the Black community and how we strive to overcome struggles in a society that creates and fosters an environment of oppression.
Mark is a diligent believer in work without faith is dead.  His singular purpose is to "Uplift" anyone that may be suffering by sharing a kind word and message that they are not alone.
Find A1 on (just click): Twitter, His Podcasts, or contact him by Email. 
FEARocious Talk With "A1"
Please follow and like us: