"The Real Life Urban Superhero"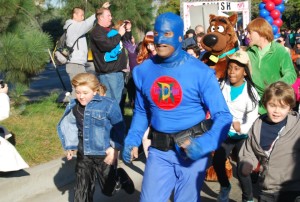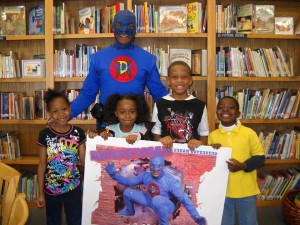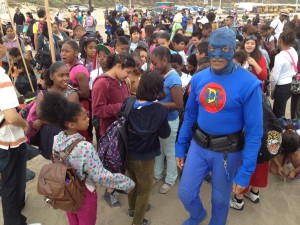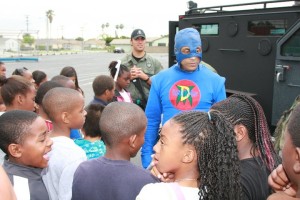 "Promoting Safety and Literacy for Children in Urban America!"
DangerMan In The News!
Since 1998, DangerMan, the Urban Superhero has promoted literacy, safety and good health for children.  He emphasizes the importance of claiming an excellent education.  DangerMan empowers children to celebrate the power of reading books, staying in school, growing good citizenship, and avoiding violence and substance abuse.  He is also the Founder of The DangerMan Education Foundation, Inc. in Studio City, CA.  Its initiatives include:
"The Fun, Fitness, and Good Health Tour" partnering with the Aetna Foundation, Inc., to "STOP CHILDHOOD OBESITY" and encourage good nutrition and exercise for children.
"Give the Gift of Reading, Literacy Campaign" is a national initiative serving low-income children in urban America, distributing books to those who are often the hardest to reach.
"Just Say Yes to Life Campaign" promotes an end to violence, and empowers children to say no to guns, gangs, alcohol, drugs, and tobacco.
"I can, Because I Believe I can Campaign" cultivates good self esteem, and helps kids believe they can dream, do, and become any thing they can imagine.
Featured DangerMan Videos!:
Click HERE to visit DangerMan's Official Website!
Please follow and like us: